I design and build custom handcrafted furniture and accessories for your home. My philosophy is based on old-world craftsmanship, furniture should be well-constructed, functional, and aesthetically pleasing. I only use non-toxic, water-based and wax finishes and only work with local and sustainable solid wood or reclaimed lumber.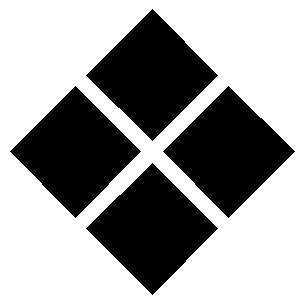 I build furniture one piece at a time and try to use only hand tools whenever possible. My furniture pieces are not mass produced therefore I don't usually stock large quantities of any items. Whenever a new piece is designed and finished it will be added to my Etsy store.
If you are looking for a custom piece, please feel free to contact me at furniture@rjtdesigns.com.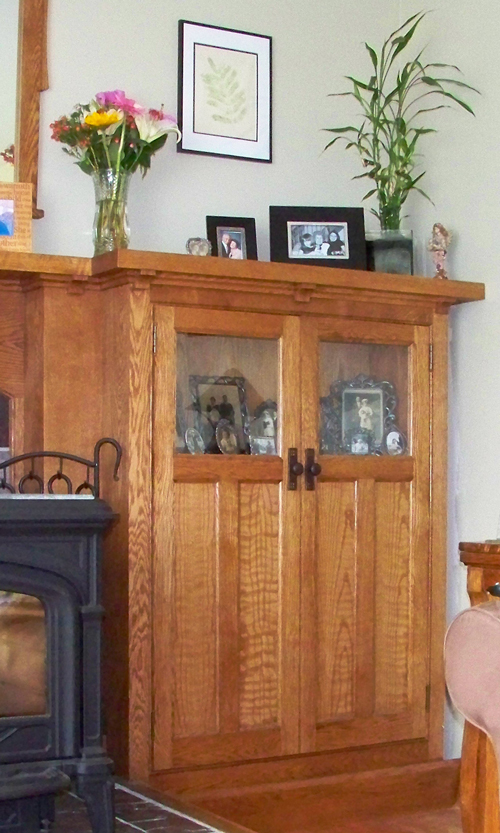 VISIT MY ETSY STORE